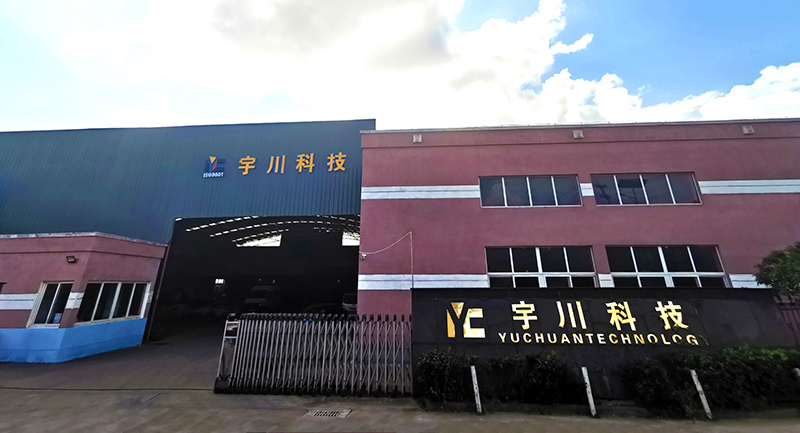 Ningbo YuChuan Machinery Technology
is a professional manufactorywhich specializing in providing high-quality and individual precast concrete procucts with competitive prices.With more than 12 years of experience.YuChuan has qualified engineers and technicians are capable and well equipped with modern machinery and testing labs to surpass customers expectations. Every product produced by us must pass through certain necessary testing and checking procedures.In our operations we comply with the ISO 9001:2015 standards. We also have a compelete line of equipment ,annual production capability is over 8000 tons amount.

YuChuan's products include a complete line ofspherical head lifting anchorsystems and fixing socket(inserts) systems,thread lifting systems,wall(column) connections,wire rope systems, cast-in channels and a variety of other accessories such as magnets,Grout sleeves,Caps and Swivel Lifting Eye.etc.

Ningbo is a famous city in eastern of china.Ningbo portisthesecondlargestoneinChina.It is close to Shanghai and Hangzhou,The traffic is very convenient.Ningbo hasgreat progress and development and formed a relatively complete industrial system.Such as casting parts,machined,fasteners,flanges,stamped parts,plastic mould,etc.Surface treatment and heat treatment are also very complete.So we can provide satisfactorysolution for the industrial requirement.

Fixing socket~Thread lifting system~Wire loop systems~Spherical head lifting anchor